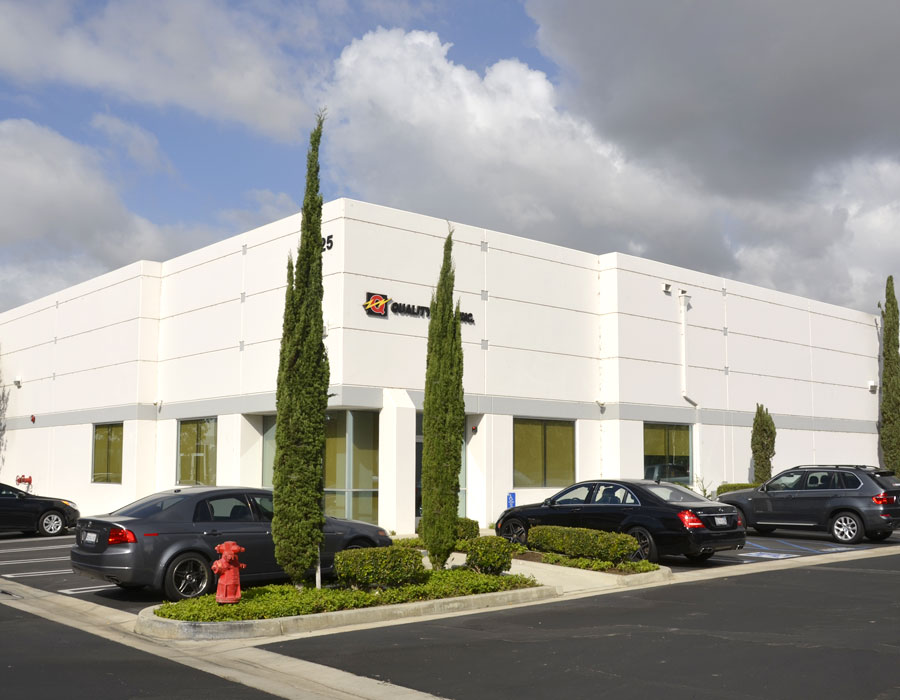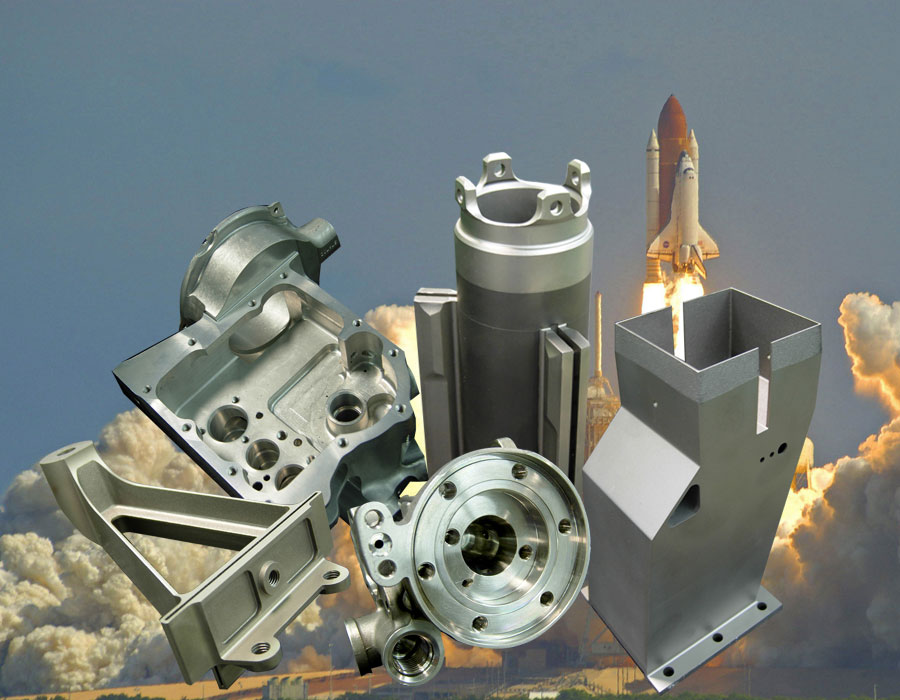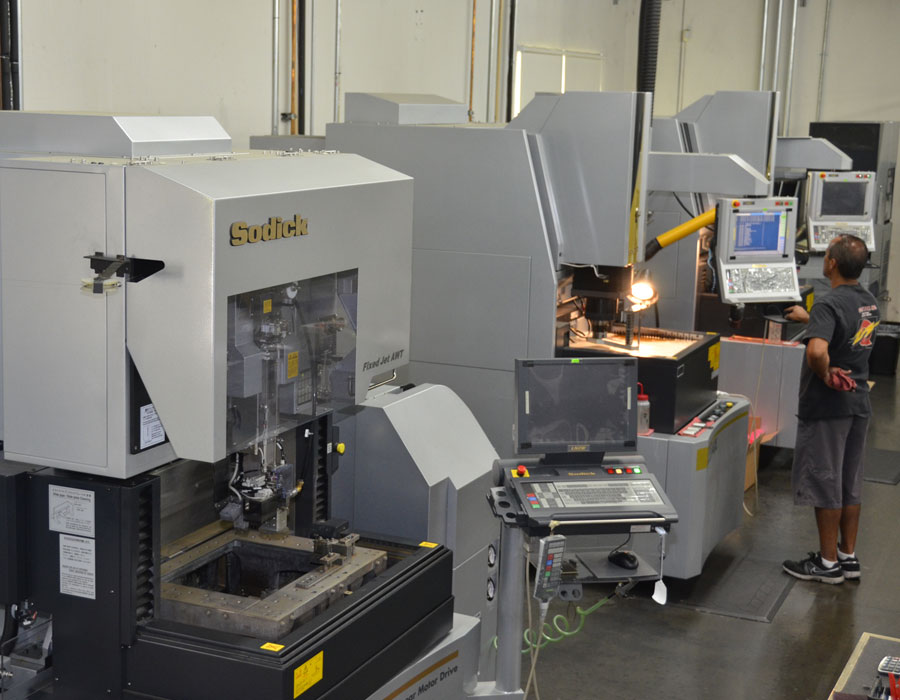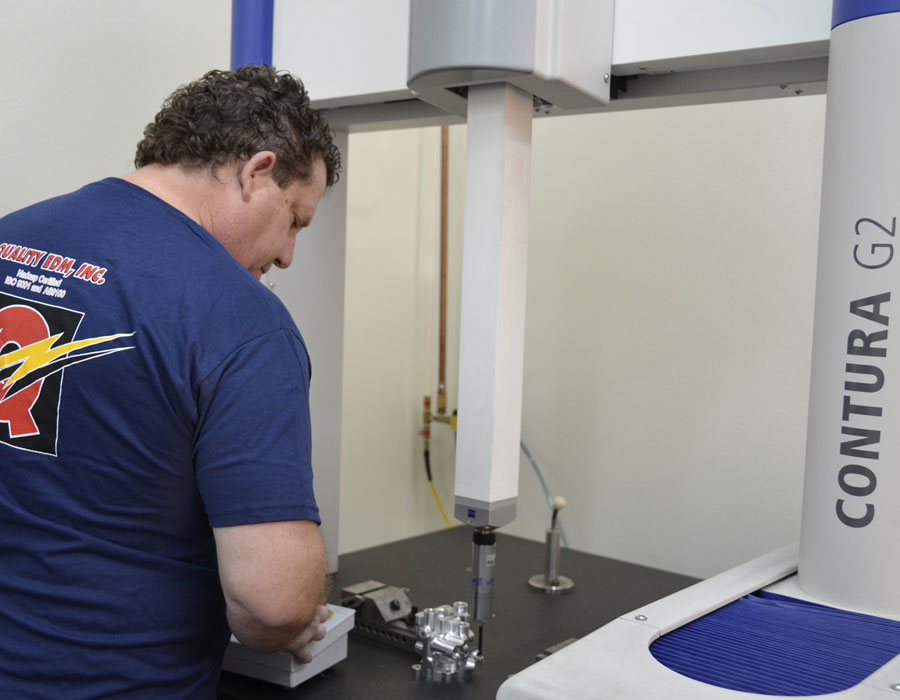 Quality EDM, Inc. was founded in 1993 in Yorba Linda, CA by Mr. Michael Gervais, who has a long history of Electrical Discharge Machining (EDM) experience, and has established one of the largest EDM shops in Orange County.
Starting with only three EDM machines, Quality EDM, Inc. has grown to many wire and sinker EDM machines with complete machines shop services. Quality EDM, Inc. has grown to become one of the most prominent EDM shops in Southern California servicing the commercial and aerospace industry. Quality EDM, Inc. takes pride in its quality ratings and on time deliveries.
Leading the industry in all aspects of electrical discharge machining, Quality EDM, Inc. utilizes state of the art equipment in order to maintain the closest tolerances.
Our work speaks for itself. That's why 3M, Nobel Biocare, Boeing, L3, Hamilton Sundstrand, GE Aviation, Eaton, Moog, Parker Hannifin and a host of other companies, call on us to handle their EDM needs.
At Quality EDM, we are continually expanding our capabilities to bring our customers the best service possible. That's why we are pleased to announce that we now offer precision high-speed milling, which enables high-volume production for close tolerance and detailed work.
If your application requires precision milling, we are now equipped to meet your needs, and look forward to exceeding your expectations!